CALIFORNIA
Sacramento
Cafe Bernardo – I used to go here when I wanted to indulge myself.  The breakfasts here are some serious comfort foods.
Danielle's Creperie – I grew up eating at this place.  Sine I moved away I don' think I have ever had better crepes.
Bandera's – The Klaassens took me here for dinner one night when I was visiting.  Loved this place.
Hof Brau – So my dad worked here as the Food Controller for years so when I was little I grew up eating here.  Then later on my friend Rosie and I would stop by here and get a nice hot sandwich.  Get it dipped!
The Club Pheasant – When my dad was working as an accountant in West Sacramento, he would go eat here.  As a treat sometimes he would take us here.  The two things that you need to eat: the garlic steak sandwich and the raviolis.
Seal Beach
Walt's Wharf – The Saarloos Family took em here for dinner.  Amazing wines and seafood.  The part were the friends.
Thai on Main – Ate at this place with Harvey Saarloos and Rodney Santa Cruz while doing errands for the Huntington Each Turkey Trot.  I have also had take out from here – a winner.
Los Angeles
Philippe's – This place is super famous for its French Dips.  I can see why.  The lines are always long and for  a serious reason.  This is a must when in the area.
BCD Tofu House – My mom took me here.  If you want some good Korean food stop by here. The Soon Tofu is awesome.  Basically it is a chain but legit Korean food.
Porto's Bakery – Ok if you have a serious sweet tooth this is the place to go.  It is a whole place with every sweet thing imaginable. This place is always packed.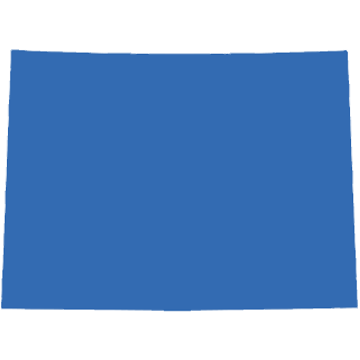 COLORADO
Highlands Ranch
Littleton
Cafe Terracotta – The women in our department went to lunch here.  A great lunch place.  Salads, sandwiches and great soups.
Toast – Went here with Ashleigh "Asher" Gardner.  Awesome breakfasts and they have a gluten free menu.
JaJa Bistro – Ming Perrello took me here for my birthday.  Yummy crepes.  We each had a savory and split a dessert crepe. Merci.
Denver
Stubens – This was the first place I went to when I arrived in Colorado.  My friend Lauren who drove out to Colorado with me saw this on the Food Network and we drove in the snow and got there and it was packed.  It was well worth it.  I had the Fried Chicken because that is what they were famous for – well worth the calories.
Seoul BBQ – The Perrellos took me to this place to celebrate the new year.  It was a bit pricey so bring a few friends with you and split it. We sat at a tabel that had a traditional Korean BBQ in the middle of the table we we cooked it ourselves – traditional Korean style.
Hillstone – Cassie and I were invited to dinner with Scott Wolf.  This place had a great atmosphere, amazing food and wonderful service.  A bit pricey but for a special occasion, this place is a must.
Centennial
Mod Pizza – Danyelle took me and the girls here.  Awesome pizza.  Make your own or order their specialties.  It is quick and wood fired.  I am going back.
Snooze – Debbie Binkley took me here after a long morning at the doctor's office.  Rosie and I had stood in line for a long time one morning but left.  So I never went back. It was well worth the wait.  Basically it is all breakfast foods but I am a breakfast girl.
Lone Tree
Idaho Springs
Tommy Knockers – Daniel Henderson took us here after a prayer summit.  Awesome chicken wings, burgers etc… It is also a brewery.  A great stop.

MINNESOTA
Eden Prairie
Redstone Grill – I loved their brunches on Sunday after church.  A must is trying the cornbread.  It comes in a small Lodge cast iron pan.
St. Paul
Cosetta – One of the best Italian places.  This is seriously a family type restaurant.  I never went to St. Paul except when I went to the Excel Center or Cosetta's.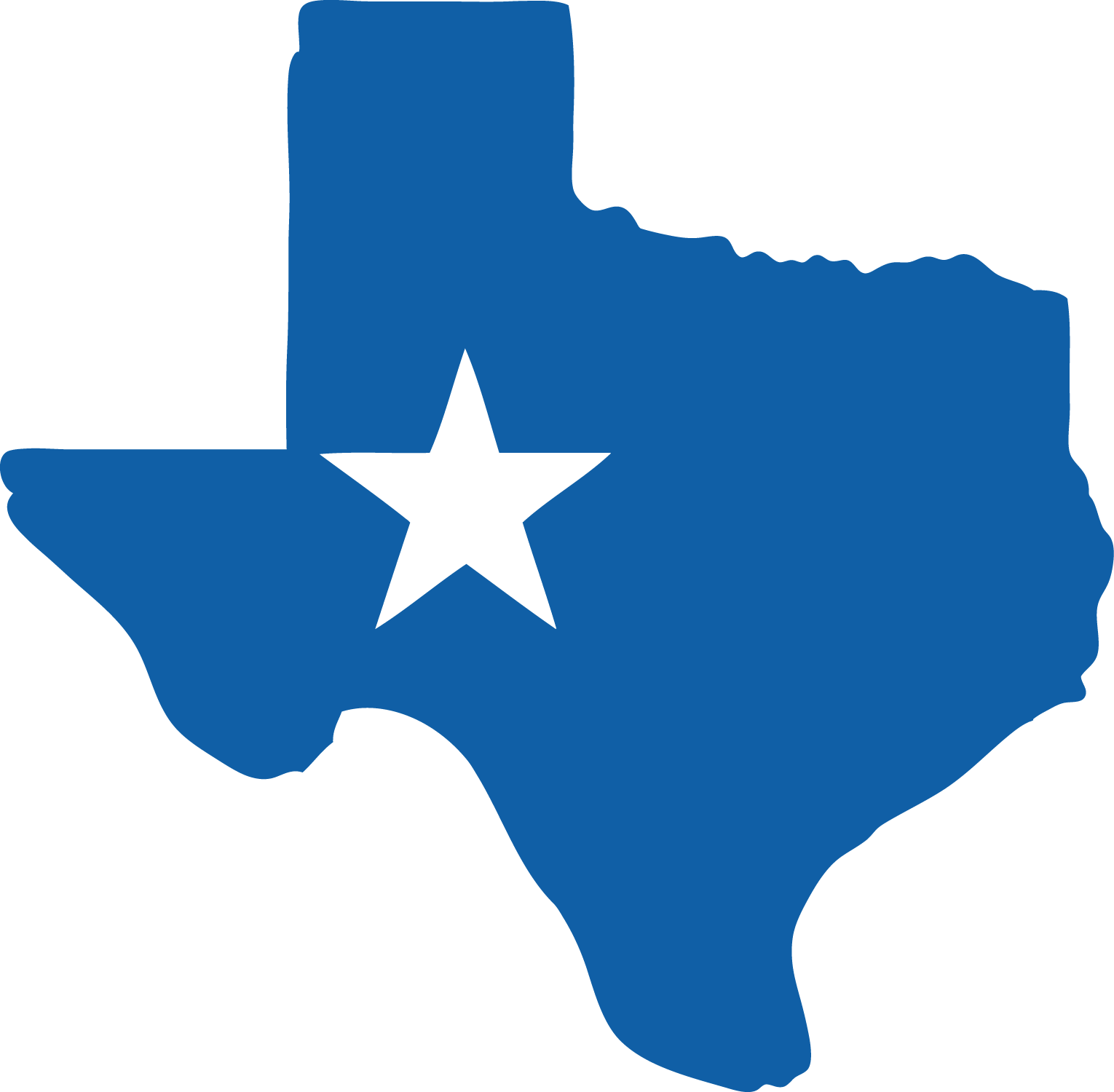 TEXAS
Austin
Rudy's BBQ – this was the best BBQ I have ever had.  It was behind a gas station so I was a bit worried.  I had no desire to try the creamed corn but was pressured to try it.  Oh my word – Ah-mazing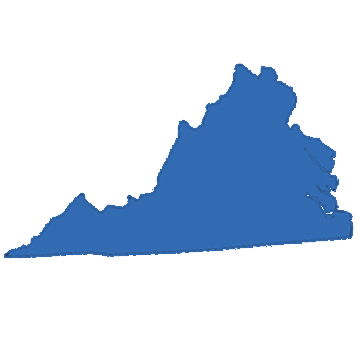 VIRGINIA
Neighbor's Place
Lil' Cucci's
Vinny's
The Texas Inn
La Caretta
Upper Crust Pizza