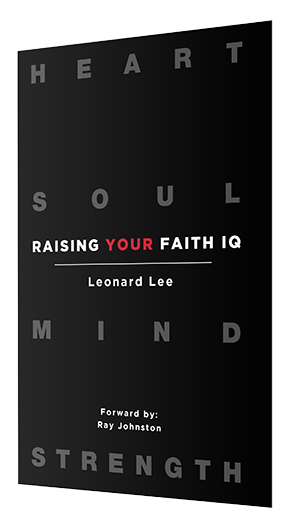 This book was written by Pastor Leonard Lee. I was hired to do design and layout of the book. An example of the book will be posted when the book becomes available for purchase.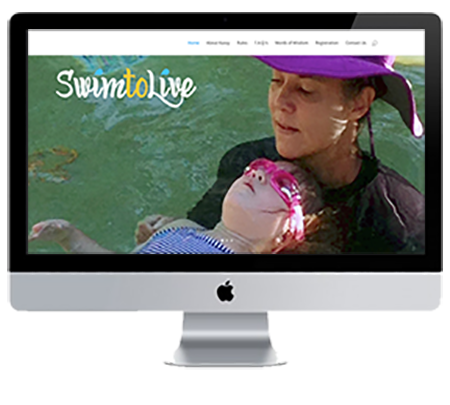 The www.swimtolive.com website was for my friend Kassy Clifford. She teaches babies to adults how to survival swim. She ha a friend whose child drowned and it was her mission to teach everyone how to swim and feel safe.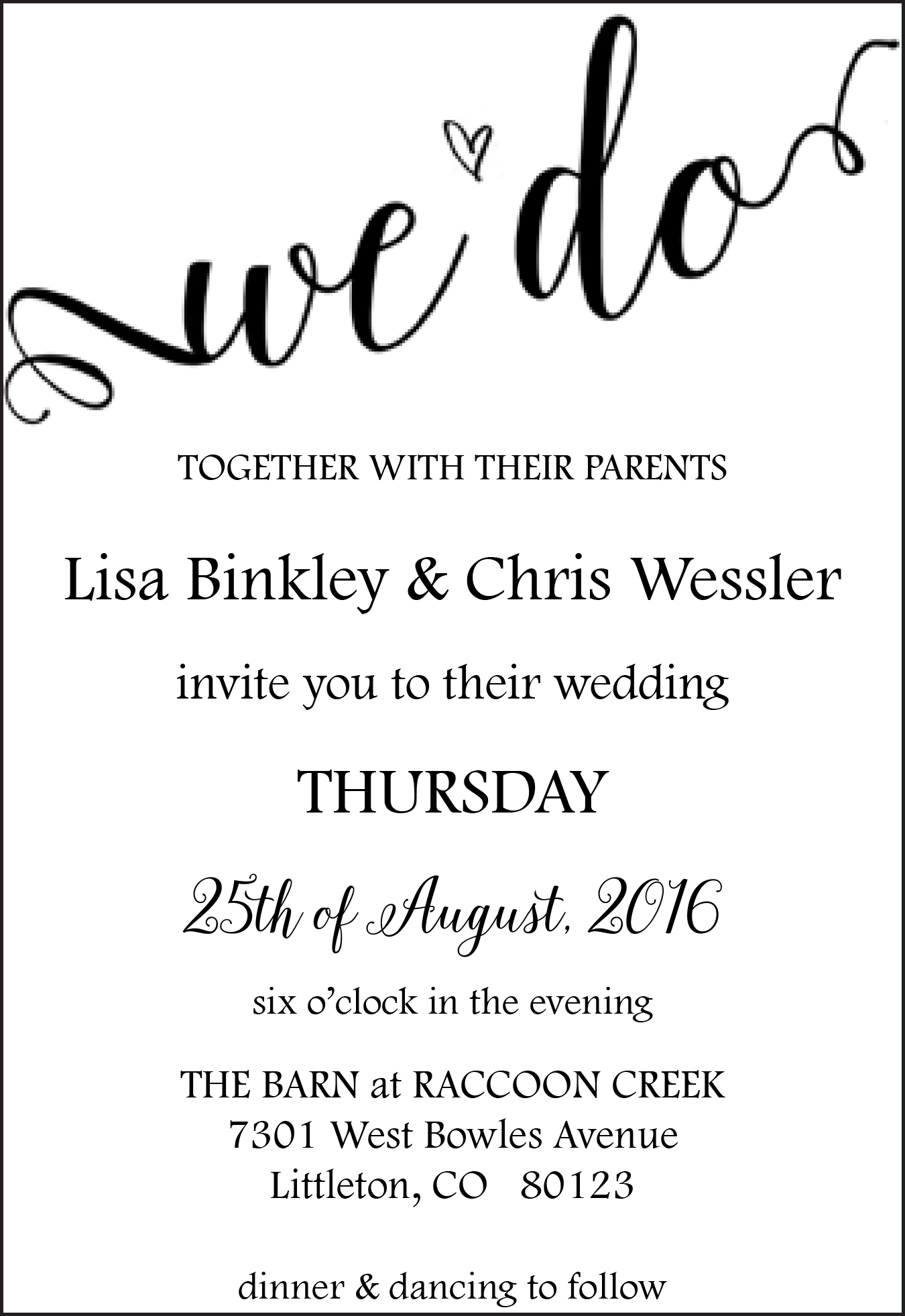 This was designed for a friend. She loved this font but wanted more curlies. I drew them in Illustrator to add them in. I love customizing pieces like this. the bride loved it.