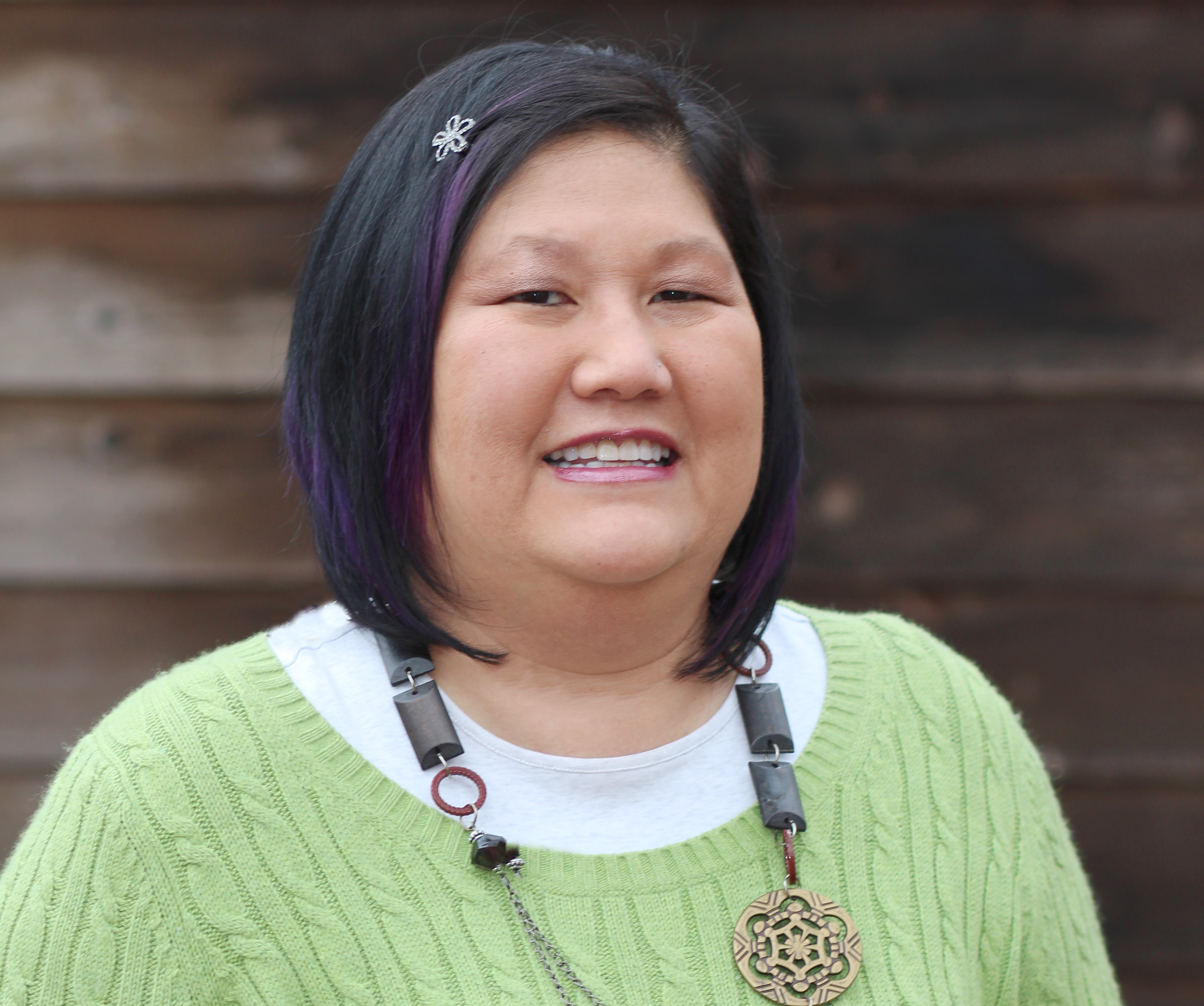 A bit about me. I was born and raised in Sacramento, California. My parents were born and raised in South Korea but met in the U.S. and married. I have a little brother, Andrew. He is an amazing school teacher. He is not so little as he is 5'11"!
I have had an amazing life surrounded by incredible people. My parents gave me opportunities to travel at a young age, learn from different cultures and they showed me how to inspire others to be more like Christ. Growing up in a bi-cultural home (Korean-American) exposed to so so much. I grew up at Arcade Church in Sacramento, California. It was there I came to know Christ and made life-long friends. After graduation from University of California, Davis, I was working in Commercial Real Estate and then changed my focus to full-time ministry. I went on staff at the church for 13 years and it confirmed my calling. Duirng my time at the church I felt the calling to go be a missioarny with WorldVenture. After I was appointed I had had to resign due to my health but my church contiuned to support me which was an answer to prayer.
In 2004, I moved to Eden Prairie, Minnesota. Pastor Daniel Henderson and his family followed the call to Grace Church of Eden Prairie and the church asked me to come with them to serve there. I learned so much about missions, commitment, evangelism and making new friends in a very cold state!
The fall of 2007, Vernon Brewer, President of World Help called me to be part of his ministry. I worked there 7 years. I saw so many things that truly transformed me. I had the opportunity to travel to Uganda, Rwanda, Zambia, Kenya, and Guatemala. Leading trips and showing people what God can do, was an amazing opportunity.
March 1, 2014 I took the position os Director of Development for WorldVenture. This mission has been dear to my heart since I was little. I was also an appointed missionary with them going to France. Living in Colorado has been an amazing journey of faith and inspiration.