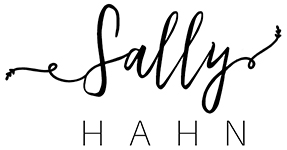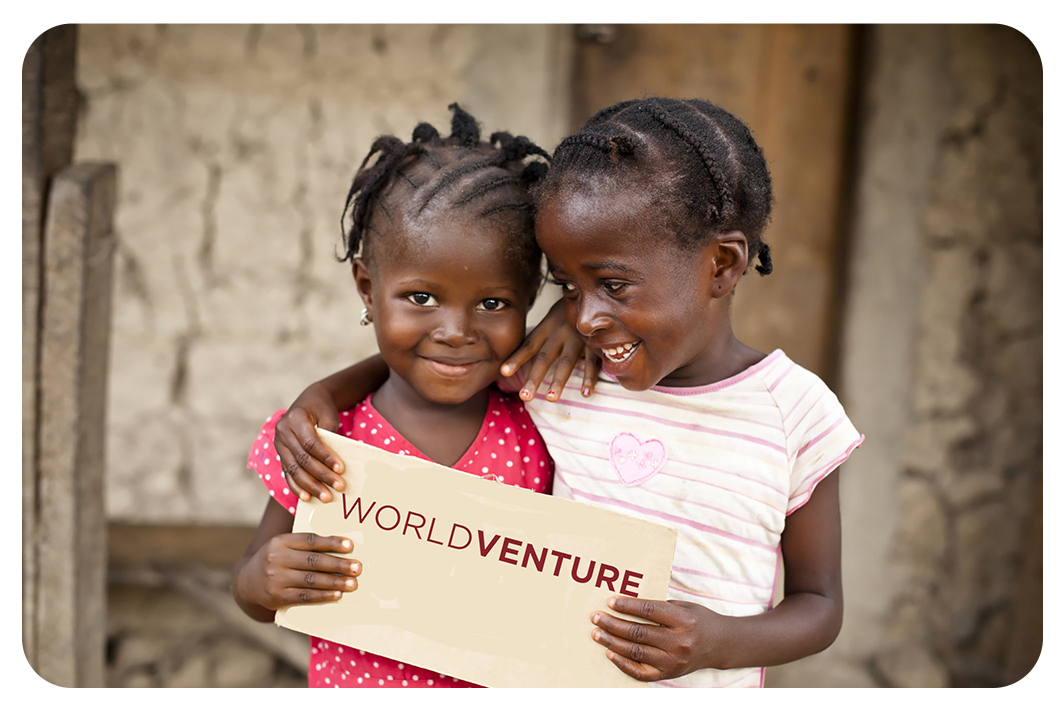 Since March of 2014, I have had the privilege of working at WorldVenture as the Director of Development. My job is to lead in the areas of ministry partner engagement and communications. I was once an appointee with WorldVenture in 1987 where I was appointed to France to work with university students from unreached groups in Africa and the Middle East.
We will be celebrating 75 year of global kingdom impact in 2018. So please join us to partner in getting the good news to those who have never heard about the hope Jesus can bring. Visit our site about the 75th anniversary at worldventure75.com.
To find out more about the amazing ministry I work for, that is making a global difference for the cause of Christ, go to worldventure.com.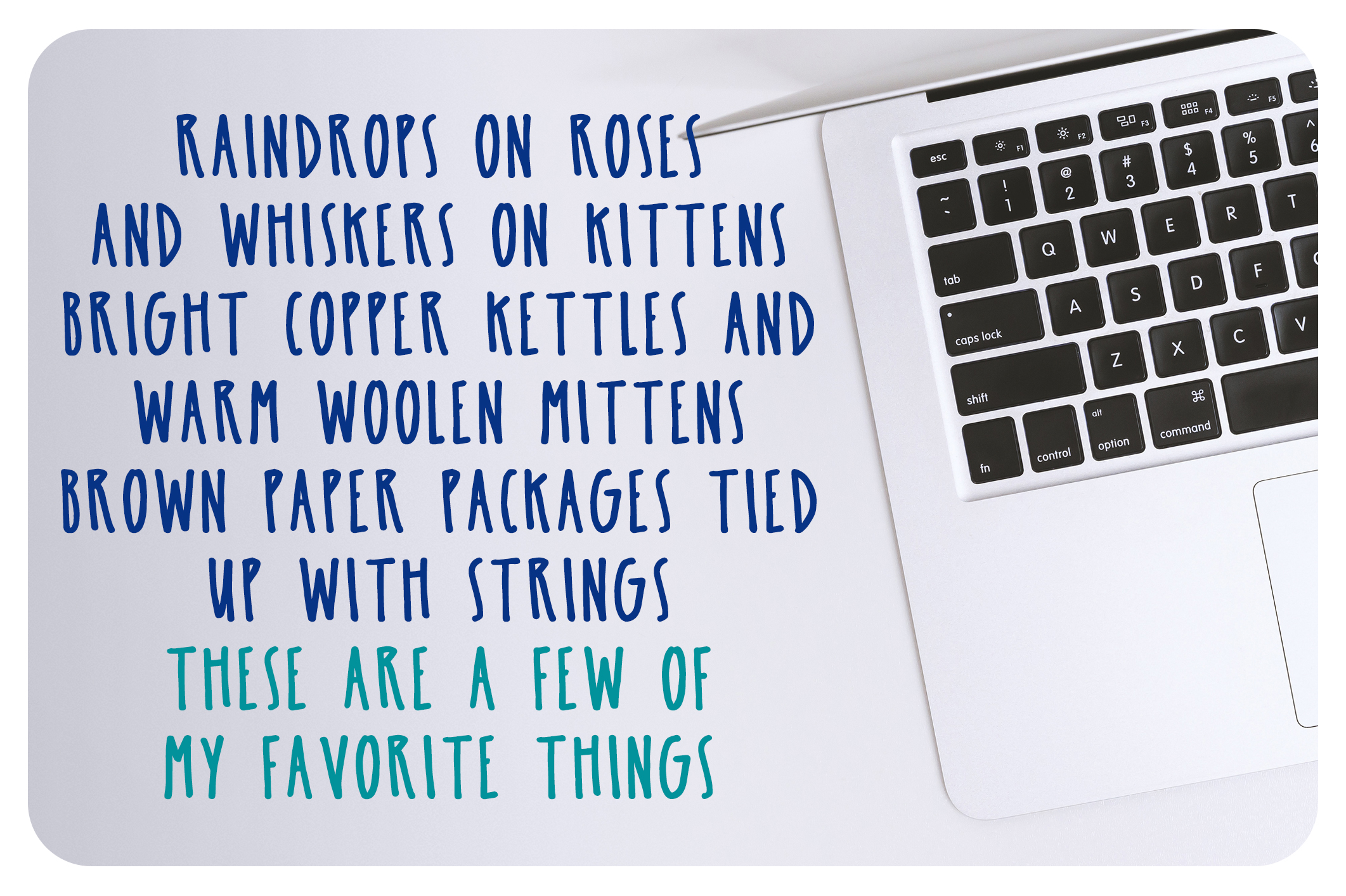 There are so many things I am passionate about. Here are some of the places I have bookmarked or frequent. Let me know if there are sites you like to visit and I will add it.